Boland School of Irish Dance
Rooted in a long family tradition of Irish Dance, the Boland School offers a dynamic and challenging learning environment for children, teens, and adults in New York's Capital Region.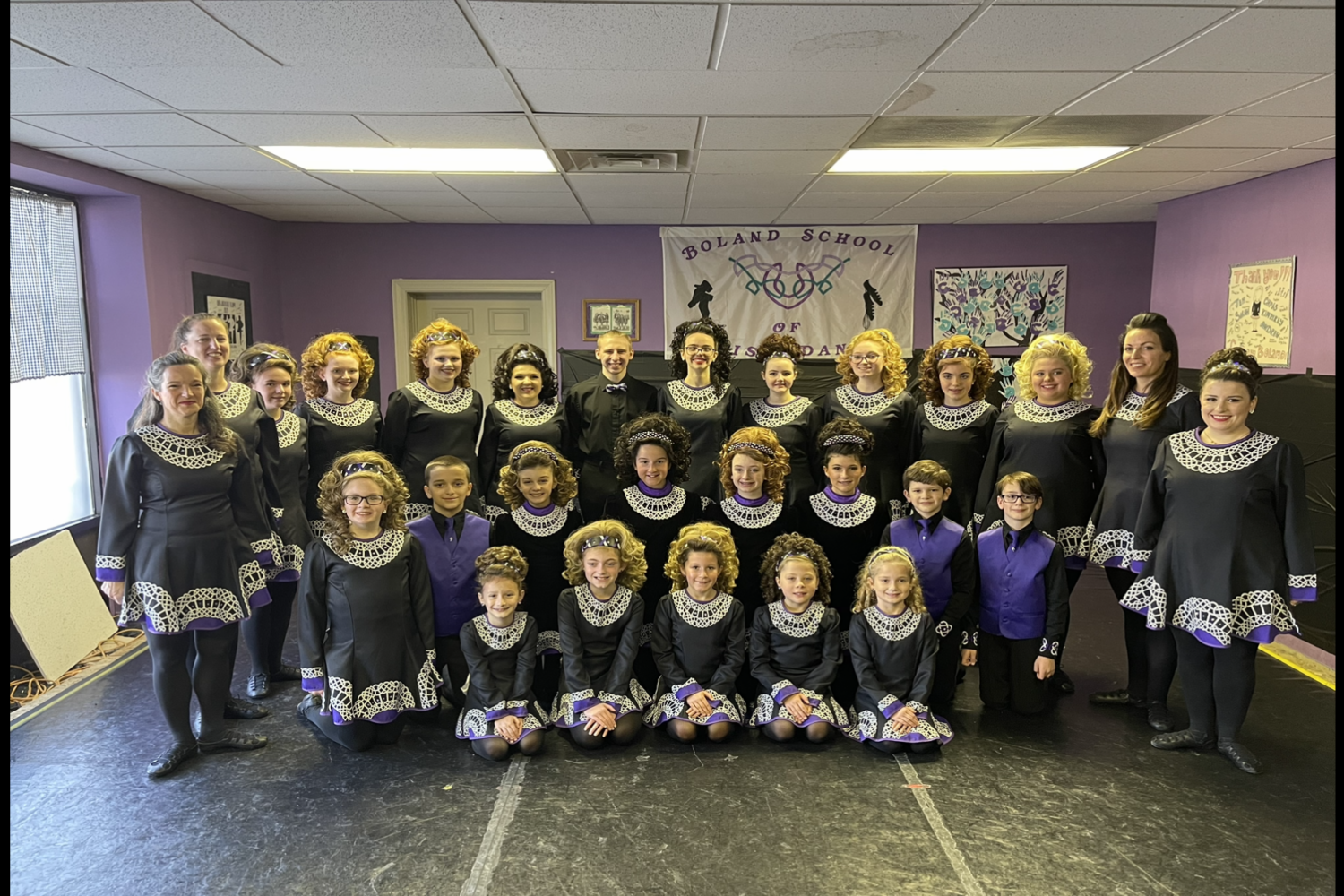 Booster Club Fundraiser
Super Bowl Square Fundraiser
Get a square for $25 and you could win $500… OR MORE!
Payouts (based on full grid):
Quarter 1: $200
Quarter 2: $350
Quarter 3: $200
Quarter 4: $500
Click here to view the grid and pick your own square(s). Square(s) can also be randomly assigned at your request upon receipt of payment. To purchase a square, please Venmo or PayPal @emkelly2592.